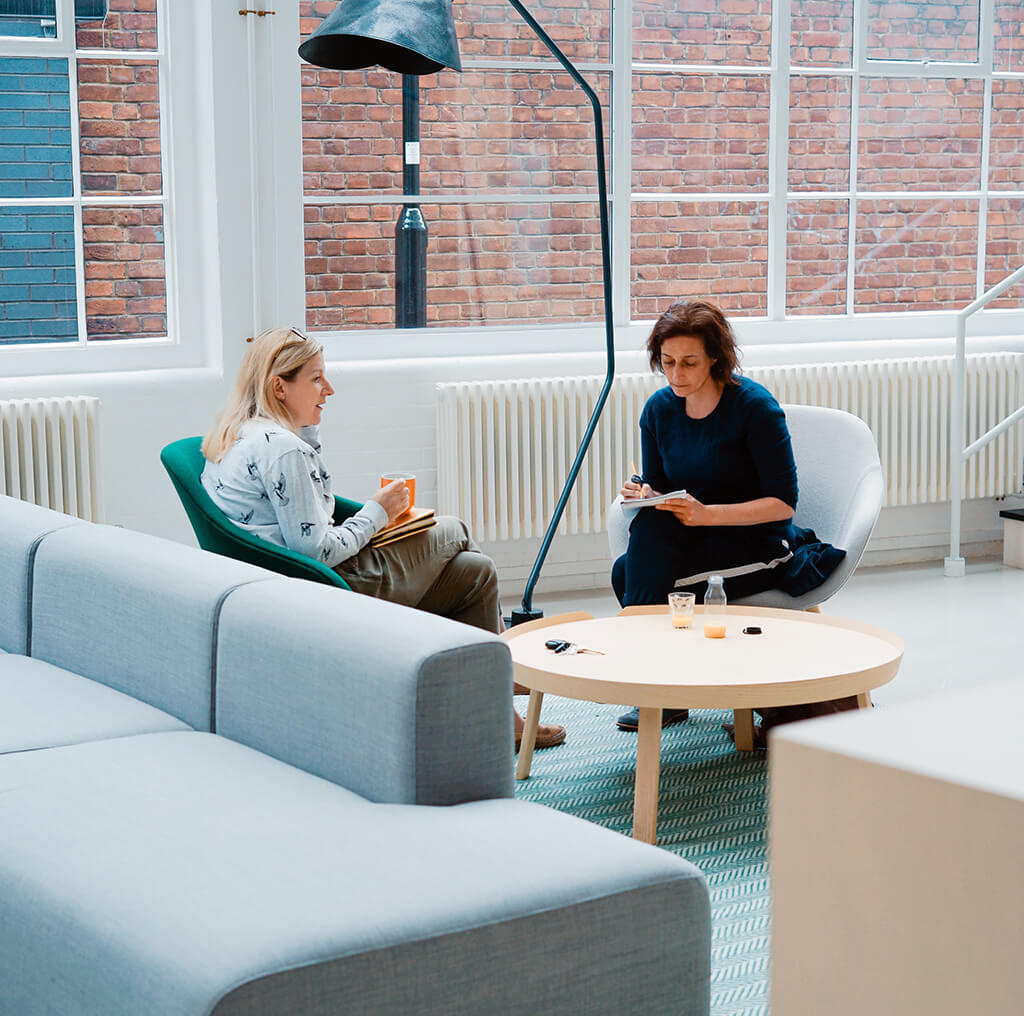 About Us
9dots Technology Inc. is a leading provider of information technology products and services. Headquartered in Farmington Hills, MI, USA,. 9dots technology was recently acquired by Saturn Tech LLC DBA Saanvi Technologies effective July 2019. The company was founded on the principle that technologists truly understand IT challenges and have the skill sets required to make IT projects successful. With more than 20 years of experience, each founding partner of 9dots has held a myriad of executive and software development positions in Information Technology.
Our focus is to provide solutions in Web applications, data warehousing, business analysis and mobile computing. Partnering with our clients to identify their critical needs, our delivery team has the expertise and experience to develop solutions that support your current environment and are responsive to your future needs. We have provided IT solutions and services to insurance, healthcare, finance, retail and telecom clients.
01
Strategy
&
Planning
This stage involved the 90 days period of eBusiness requirements and Architecture study. This phase was undertaken during the first three months of the project
02
Quick Gains & Migration to Portal Product
Marginal site enhancement & their migration to a portal product were executed. This was accomplished in the latter half of the first year
03
Redesigning
&
Integrating
The team created a holistic user interface design and integrated the sites
04
Empowering
Business
Owners
This phase involved Content Management implementation and migration to a new portal product (Websphere Portal Server)
05
Extending this
service to
partner sites
This is an ongoing phase with our team studying & redesigning the client's partner sites as well
Services
Resources to deliver on any scale. Unsurpassed agility to meet evolving customer requirements.
Staffing Expertise
IT Staffing is where it all started at 9dots technologies. Whether you need contract staff augmentation, permanent staffing and customized recruiting campaigns, we deliver experienced, connected, and proven IT professionals to your workforce.
Our skilled candidates include: Business Analyst, DBA, Developer/Programmer, IBM Curam, Network/Telecom Specialist, Project Manager, SAP Specialist, Service Support Analyst, System Administrator, Technical Writer, Technical Architect, and Testers, Digital, Front end Designers, UIX Specialists, Mobile App Designers and Developers, etc.
Contact Us
Our Address
24155 Drake Road, Ste 107, Farmington, MI 48335
Email Us
geetha@9dotstech.com
Call Us
248-522-6100-Office
248-420-4571-Mobile
248-522-7018- Fax